Morrow County School District celebrates our school counselors during National School Counseling Week, February 1 -5, which highlights the tremendous impact school counselors can have to help students achieve school success. Thank you!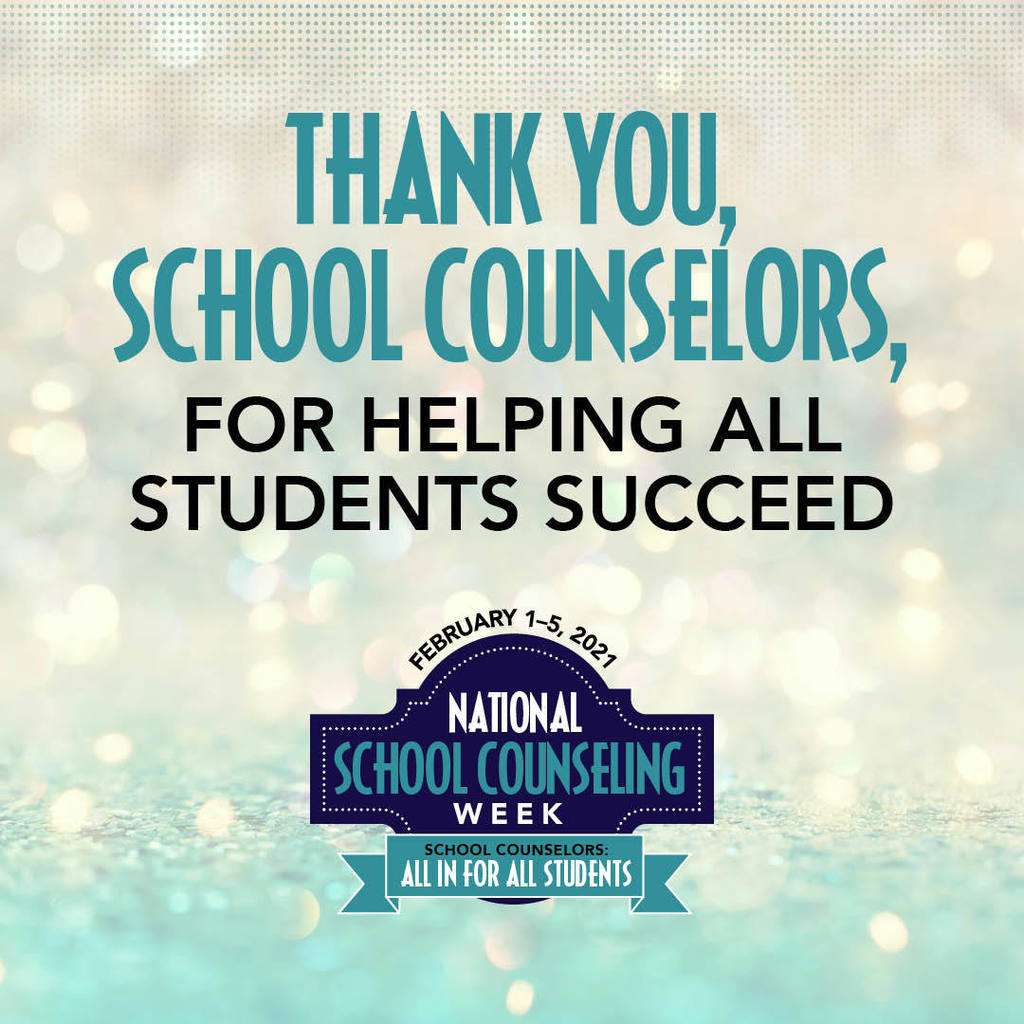 Morrow County School District will be closed on Monday, February 15th, in observance of Presidents' Day.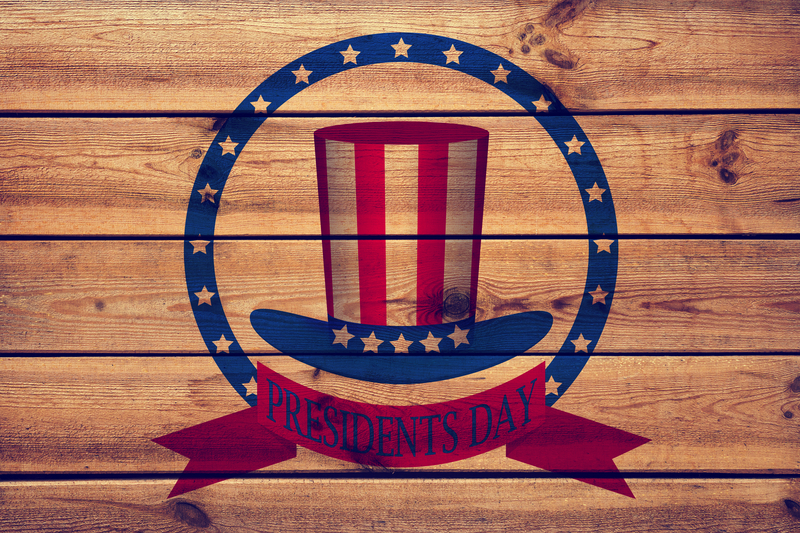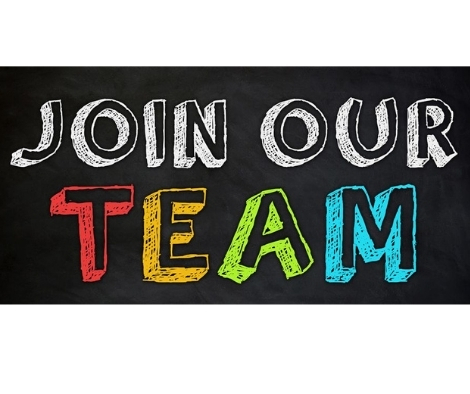 Windy River Elementary School will have picture day tomorrow. All students have already received a picture packet. If your student is not attending in-person, then he or she may come from 12:15-2:15 to get their picture taken. La Escuela Primaria Windy River tendrá un día de fotos mañana. Todos los estudiantes ya han recibido un paquete de fotografías. Si su estudiante no asiste en persona, entonces él o ella pueden venir de 12: 15-2: 15 para tomarse una foto.

Thank you to our school board for their dedication and support of our schools!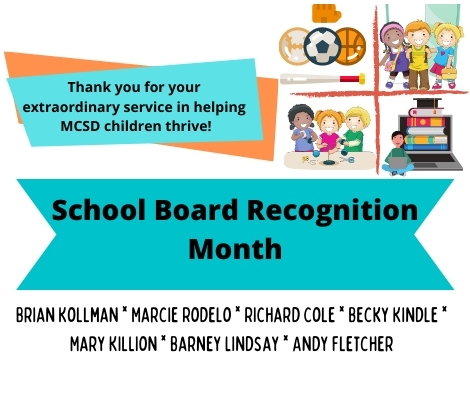 Beginning today meals in Boardman will be delivered at these locations and times: Boardman Meal Stops Starting 1/11/2021: 12:00-12:05 - Boardman Daycare (NELC) 12:15 -12:25 – Library 12:30-12:40 – Corner of Anderson and Dunes 12:45-12:55 – Wilson Trailer park 1:00-1-10 - Bella Vista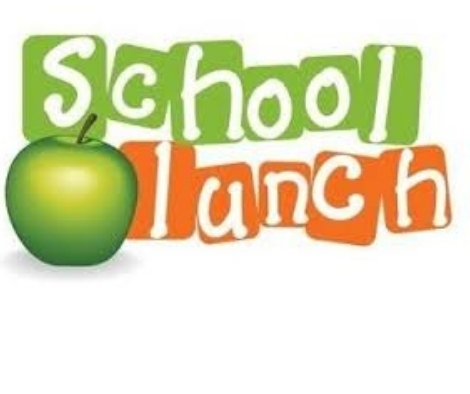 Morrow County School District will be closed on Monday, January 18th in observance of Martin Luther King, Jr. Day.
Thank you to the Morrow County School District School Board! January is School Board Recognition Month. The Oregon School Boards Association (OSBA) honors those who serve on Oregon's 197 local school boards.
Morrow County School Board will hold a work session Monday, January 11th, 7:00pm via Zoom. The purpose of the work session is evaluation of the superintendent and review of the governor's most recent COVID-19 update. If you are interested in attending please contact Cheryl Costello for the Zoom link and passcode at
cheryl.costello@morrow.k12.or.us

Wishing everyone a happy and safe New Year!

Enjoy your break and we will see you on January 4th!

Have a great break and we will see everyone on January 4th!

As the COVID numbers have continued to increase across the county, MCSD continues to work on plans that will allow us to keep our buildings open to the fullest extent possible. Oregon Department of Education (ODE) and the Oregon Health Authority (OHA) have adjusted the metrics for returning to in-person instruction by removing the case positivity rate for small counties like Morrow County.
https://5il.co/np85
Currently we have been able to keep all our buildings open on a limited basis following the original guidelines ODE released. Beginning in January, we will have to operate under the current metrics and may have to return to Comprehensive Distance Learning unless our efforts to maintain our current status is adjusted by ODE and OHA. We are asking our community members to continue following OHA guidelines in an effort to bring our county COVID numbers back down. Please help to stop COVID-19 from spreading by wearing a face covering in public, washing your hands and covering your cough. Please stay home if you are sick and avoid contact with people who are sick.
Happy Holidays! There is NO SCHOOL from December 21st through January 3rd for Winter Break. Enjoy your time off. School will resume on January 4th.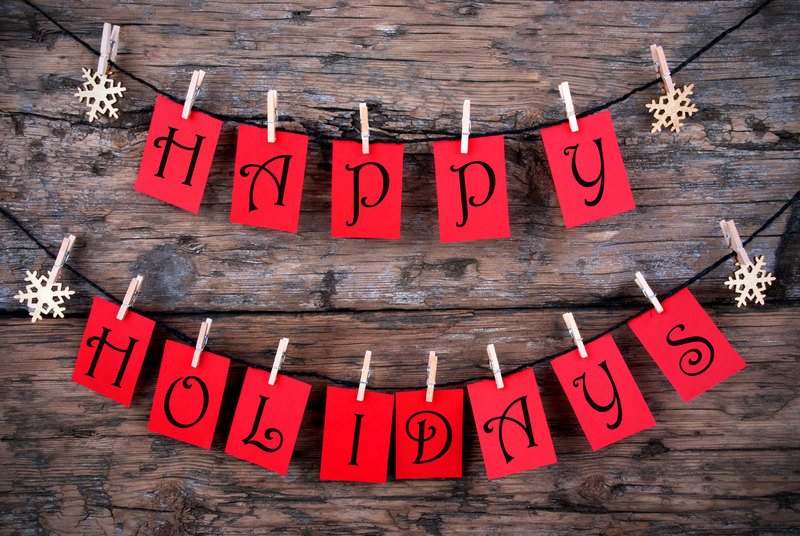 Wishing you and your family a happy and restful Thanksgiving! MCSD will be closed November 25th-27th.
Here are some pictures from STEAM Day last week. The next STEAM Day will be on March 12.
https://5il.co/nb9f