Here are some pictures from STEAM Day last week. The next STEAM Day will be on March 12.
https://5il.co/nb9f
Flu vaccine drive through Coming up soon--see the attached flyer for more information
https://5il.co/nb87
12th Annual Community Thanksgiving Dinner See the attached document for more information
https://5il.co/my60

In honor of Veteran's Day, schools will be closed Wednesday, November 11th. There will not be any meals delivered. En honor al Día de los Veteranos, las escuelas estarán cerradas el miércoles 11 de noviembre. No se entregarán comidas.
Happy Thanksgiving! The Morrow County School District will be closed Wednesday 11/25, Thursday 11/26 and Friday 11/27 for Thanksgiving. Have a wonderful few days off! See you back on Monday 11/30.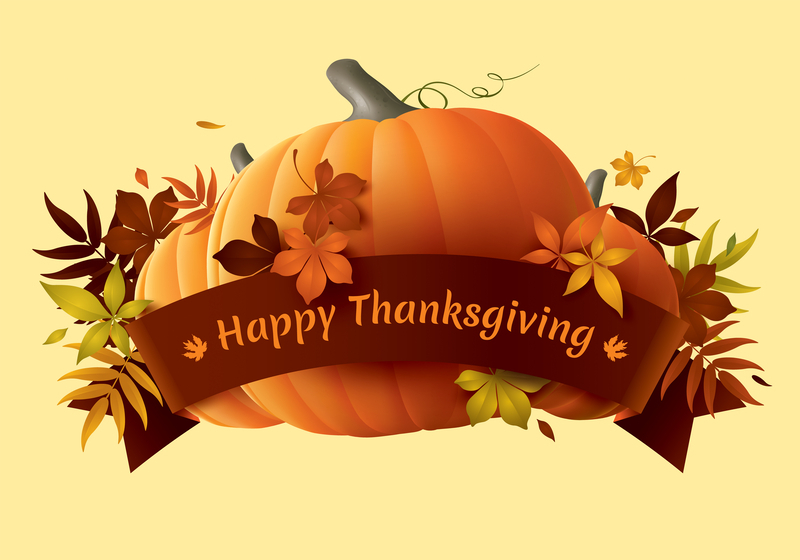 The Morrow County School District will be closed on Wednesday, November 11th in observance of Veterans Day. This means ALL Virtual and In-Person Instruction will not occur.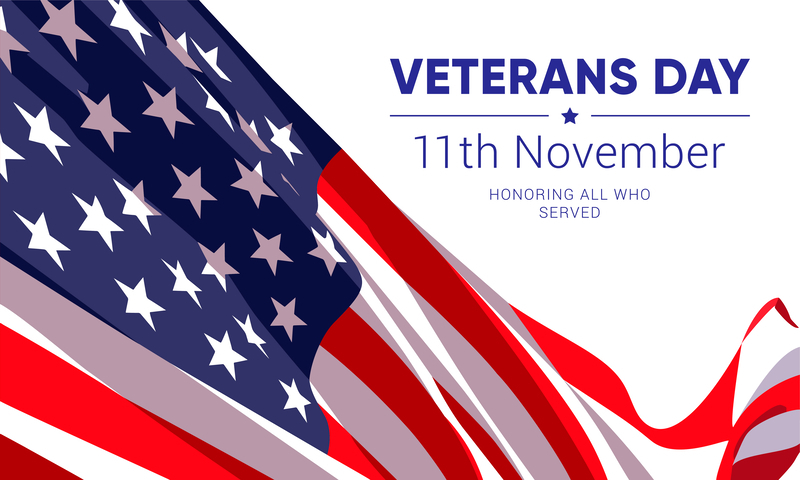 • Facilities Coordinator/Grounds Maintenance – Riverside Jr/Sr High School • Temporary Business Education Teacher – Riverside Jr/Sr High School • Assistant Custodian – A.C. Houghton Elementary • Department Secretary – Registrar/Athletics – Irrigon Jr/Sr High School Competitive wages and benefits package. Visit the district website
www.morrow.k12.or.us
for more information
Just a reminder of parent teacher conferences November 5 from 4:00-8:00pm and November 6 from 8:00am-4:00pm. These are by appointment and are virtual. Email your child's teacher for more information or call the school. Solo un recordatorio de las conferencias de padres y maestros el 5 de noviembre de 4: 00-8: 00 pm y el 6 de noviembre de 8:00 am a 4:00 pm. Estos son con cita previa y son virtuales. Envíe un correo electrónico al maestro de su hijo para obtener más información o llame a la escuela.

Irrigon / Boardman Busing Update: Due to the limitations around student cohorts and the distances buses have to travel, we do not have the routes ready to start on November 2nd. We are asking any family that is able to continue transporting their students to do so. Families continuing to help with transportation is important for: 1. Reducing the number of cohorts their child is in during the day 2. Limiting the amount of time students spend on the bus CDL instruction remains an option for families. We will continue to work on manageable bus routes and will update families as soon as possible.

Elementary Buildings will be operating as normal today!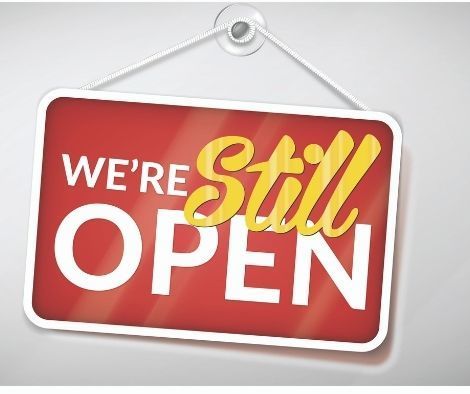 We are able to re-open Windy River Elementary in the hybrid format. This means that every student can come everyday of school. Remember that buses will not be running yet. The link with the letter and schedule is attached.
https://5il.co/mhiy

Please visit the MCSD website for details about potential school re-opening!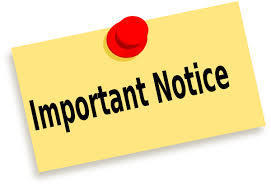 Yellow bus is approximately 30 minutes behind schedule for meal deliveries prior to 9:10 am. The drop locations after that time are running on time. El autobús amarillo tiene un retraso de aproximadamente 30 minutos para las entregas antes de las 9:10 am. Las ubicaciones de entrega después de esa hora están funcionando a tiempo. 835 Castlerock Apartments 850 Kincade Rd @ Tatone St 850 Kincade Rd @ Blalock St 855 Kincade Rd @ Olive Court 855 Kincade Rd @ Cottonwood Loop 857 Willowfork Drive 900 Kincade Rd @ Willowfork Dr 900 SW Locust Rd & Sandy Ct

There will be a Flu Vaccine Drive thru clinic at AC Houghton Elementary on October 16th from 9:00 am - 6:00 pm.