Here are some pictures from STEAM Day last week. The next STEAM Day will be on March 12.
https://5il.co/nb9f
Flu vaccine drive through Coming up soon--see the attached flyer for more information
https://5il.co/nb87
12th Annual Community Thanksgiving Dinner See the attached document for more information
https://5il.co/my60

Happy Thanksgiving! The Morrow County School District will be closed Wednesday 11/25, Thursday 11/26 and Friday 11/27 for Thanksgiving. Have a wonderful few days off! See you back on Monday 11/30.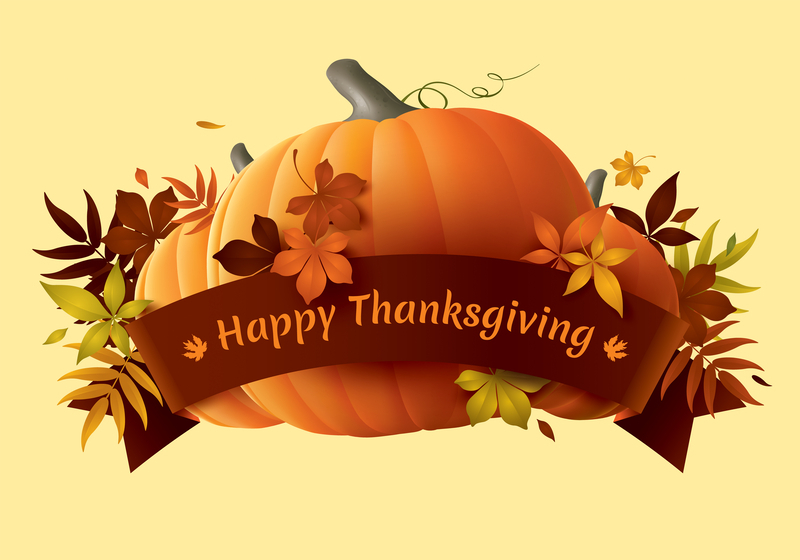 The Morrow County School District will be closed on Wednesday, November 11th in observance of Veterans Day. This means ALL Virtual and In-Person Instruction will not occur.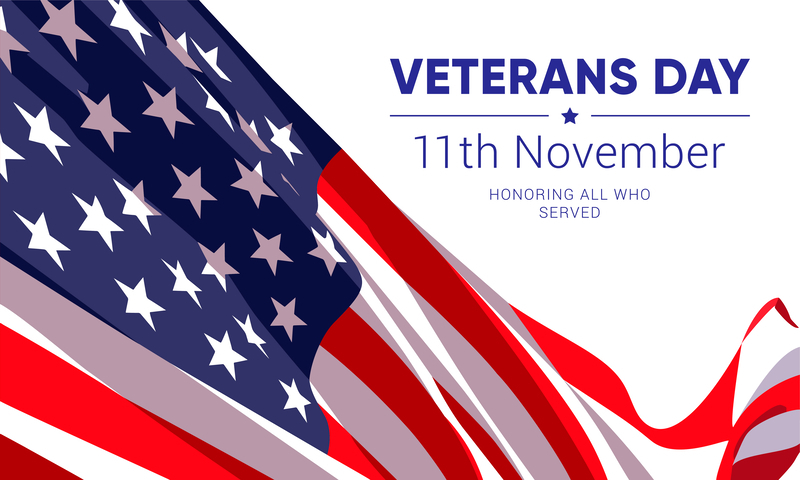 Just a reminder of parent teacher conferences November 5 from 4:00-8:00pm and November 6 from 8:00am-4:00pm. These are by appointment and are virtual. Email your child's teacher for more information or call the school. Solo un recordatorio de las conferencias de padres y maestros el 5 de noviembre de 4: 00-8: 00 pm y el 6 de noviembre de 8:00 am a 4:00 pm. Estos son con cita previa y son virtuales. Envíe un correo electrónico al maestro de su hijo para obtener más información o llame a la escuela.

Elementary Buildings will be operating as normal today!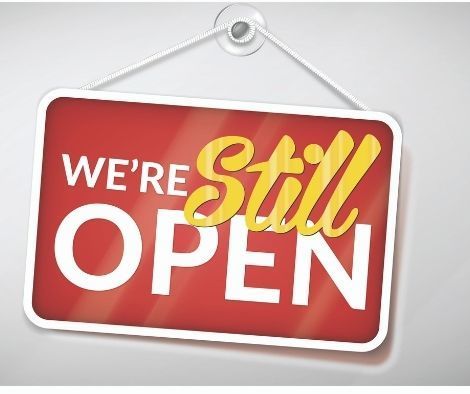 We are able to re-open Windy River Elementary in the hybrid format. This means that every student can come everyday of school. Remember that buses will not be running yet. The link with the letter and schedule is attached.
https://5il.co/mhiy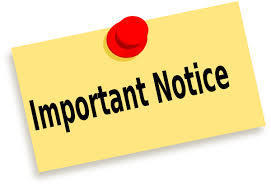 Yellow bus is approximately 30 minutes behind schedule for meal deliveries prior to 9:10 am. The drop locations after that time are running on time. El autobús amarillo tiene un retraso de aproximadamente 30 minutos para las entregas antes de las 9:10 am. Las ubicaciones de entrega después de esa hora están funcionando a tiempo. 835 Castlerock Apartments 850 Kincade Rd @ Tatone St 850 Kincade Rd @ Blalock St 855 Kincade Rd @ Olive Court 855 Kincade Rd @ Cottonwood Loop 857 Willowfork Drive 900 Kincade Rd @ Willowfork Dr 900 SW Locust Rd & Sandy Ct
Beginning Monday October 12th the bus routes for delivering meals will change. They will be earlier. Check the link below for more details.
https://5il.co/lxhg
Comenzando el lunes 12 de octubre cambiarán las rutas de los autobuses para la entrega de comidas. Serán antes. Consulte el enlace a continuación para obtener más detalles.
https://5il.co/lxhg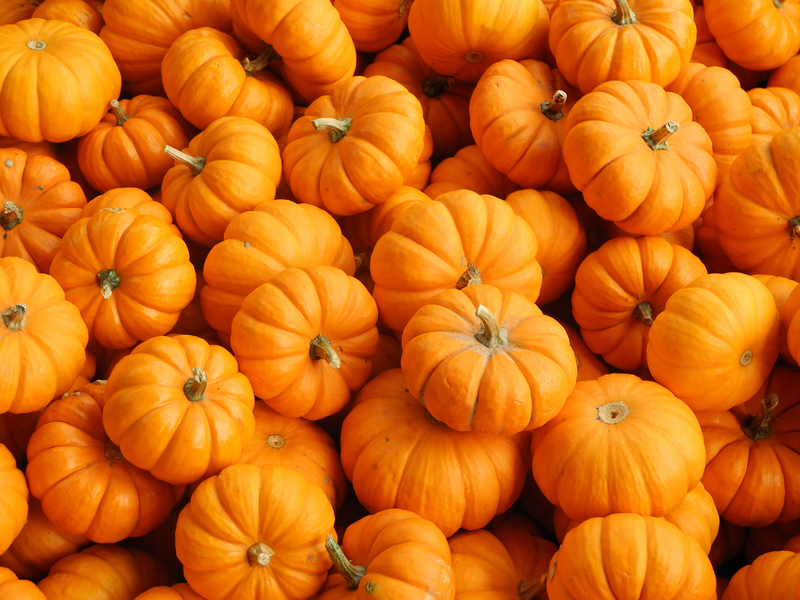 America's Safe Schools Week is October 18-24, 2020. Oregon students can always access SafeOregon, the statewide Oregon tip line, at this link:
https://www.safeoregon.com/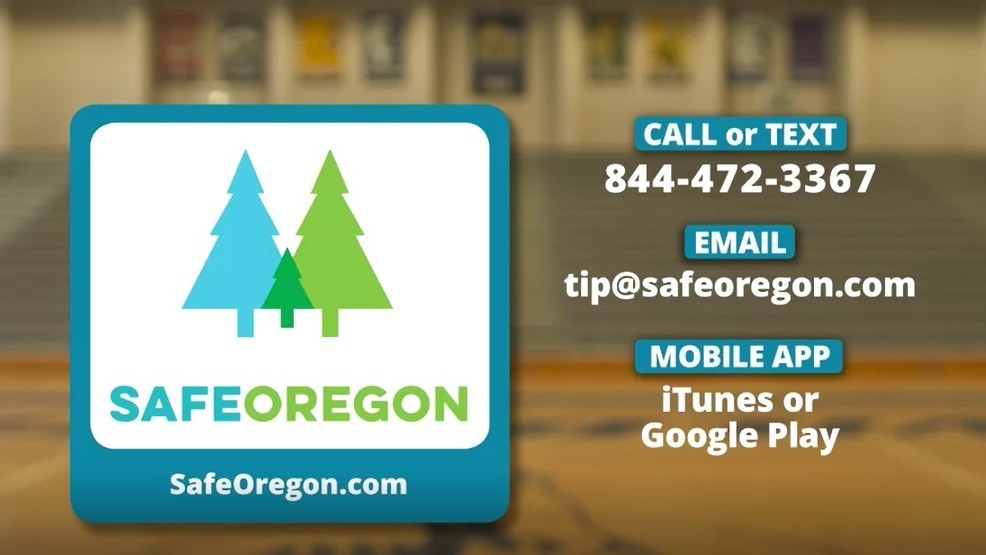 Amazon Girls Tech Day
https://5il.co/lt38
We hope that you will encourage your students to join us on a magical and adventurous journey to explore Machine Learning, Artificial Intelligence, Coding, Virtual Reality, Robotics, and more! This complimentary event will inspire and motivate girls and young women, ages 8-24, to develop and pursue their interests in technology. Girls' Tech Day includes: Speaker Sessions – Learn about the experiences of students and women in technology. Interactive Coding Sessions – Compose a melody, code virtual models to walk a runway, program an online robot, or build avatars using artificial intelligence. Fun with STEAM – Create magic with STEAM (Science, Technology, Engineering, Art, & Mathematics), download the Girls' Tech Day playlist, and much more. Activities are designed so that students can go at their own pace, and join the event as many times as they like between November 14 – 28. Only parents, guardians and teachers may register participants under the age of 18. All activities require an electronic device like a computer or mobile phone with Internet connection.